No images? Click here

Healthcare industry news
March 2019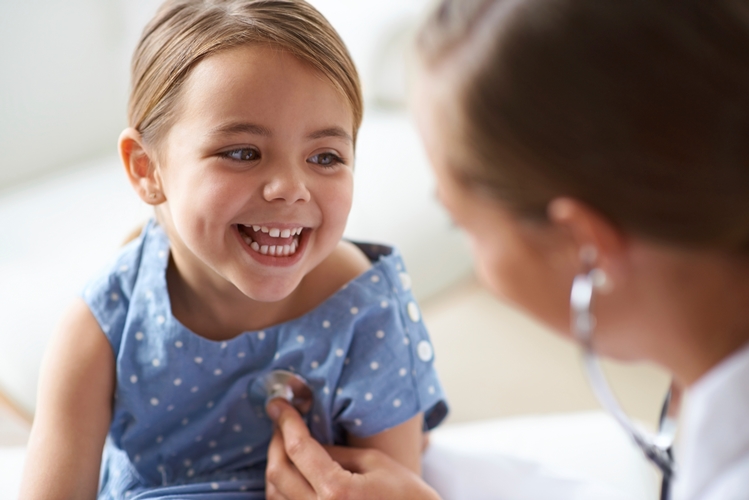 Standards in action across healthcare
Our goal is to work together with industry to support improvements to safety and quality in healthcare through the implementation of GS1 standards.
This newsletter highlights some of the initiatives within the local and global healthcare community where GS1 standards have been implemented as part of improving healthcare.
Join us for the 'Healthcare User Group' at GS1 Nexus conference 2019
Early Bird registrations are open for our multi-industry event that will include an afternoon healthcare plenary bringing together leading representatives from the stakeholder community to discuss key initiatives, and how we can bridge the gap between the supply chain and other parts of the health industry. 
Find out more about our healthcare speakers
New free webinar launched: GS1 standards in hospitals - Ways to increase patient safety
Learn how healthcare providers are leveraging GS1 Standards across a range of critical healthcare processes today, including Positive Patient Identification, Bedside Scanning, Medication Management, Theatre Management, and Recall Management and amongst many others.
To register for the free GS1 webinar
Australian Digital Health Agency webinar regarding AMT CTPP for Pharmaceutical Manufacturers
The linkage between standardised clinical terminology (Australian Medicines Terminology) and physical product identification (Global Trade Item Number) ensure safe, reliable and consistent medicines information across all points of care. This webinar provides important updates for all manufacturers and sponsors of medicinal products into Australia.
Register here for Monday 08 April     
Register here for Wednesday 10 April
HPAC webinar: March 21st - Innovative traceability of infant feeds using serialisation to improve patient safety
GS1 hosts webinars from health providers around the world talking about how they have implemented standards to enable safety, efficiency or other key improvements to patient care. In March, Mrs. Sinead Moran, Special Feeds Unit Manager at Temple Street University Hospital, Dublin, will explain how they have improved safety and reduced waste in this important area.
Find out more
NPC Data Quality update: 46% of healthcare suppliers reach Platinum status
From procurement to patient processes, the availability of quality of data is paramount to a safer, more efficient and 'digitised' healthcare system. The number of suppliers who have achieved 'platinum' data quality in the NPC shows that as an industry it is being taken seriously.
Find out more
EU MDR/IVDR Implementation Rolling Plan updated
For those monitoring the Medical Device and Invitro Diagnostics Device regulation progress in Europe, you may be interested in reviewing the latest updates from the European Commission.
Access the documents
Come see the team at Australian Healthcare Week: 27-28 March 2019, ICC Sydney
If you are attending the conference or free expo, stop and visit our team who look forward to discussing how standards can help improve a wide range of processes – from supply chain to clinical. 
Register for the free expo
GS1 Basics for Healthcare 
Free webinars
As part of supporting the healthcare industry in implementing GS1 standards to meet regulatory and trading partner needs, we offer a series of complimentary webinars.
View dates and details
Training and events
Don't miss the specific training GS1 provides to support healthcare implementation of standards.
Webinars:
Understanding EDI – preparing for eProcurement in Australian Healthcare – COMING SOON
Join the mailing list
Did you receive this email as a forward and want to subscribe?
Enter your details

to join the Healthcare industry news mailing list.
Previous publications

.

If you have missed previous issues they are available for download.

CONFIDENTIALITY DISCLAIMER: The contents of this e-mail may be confidential or privileged and unless specifically stated are not to be regarded as a contractual offer or acceptance by GS1 Australia. If you are not the intended recipient, or if this email has been copied or sent to you in error, please advise the sender by return email, do not disclose the contents, and delete the message and any attachments from your system. GS1 disclaims liability for accuracy or completeness, and any opinions expressed are those of the author alone. GS1 may monitor communications. All rights reserved, third party rights acknowledged.
© 2019 GS1 Australia T 1300 BARCODE
GS1 Australia
8 Nexus Court
Mulgrave VIC 3170
1300 BARCODE
www.gs1au.org
If you wish to unsubscribe from this communications list, select the 'Preferences' link below and update your preference list.