No images? Click here

Online Marketplaces Industry News
April 2019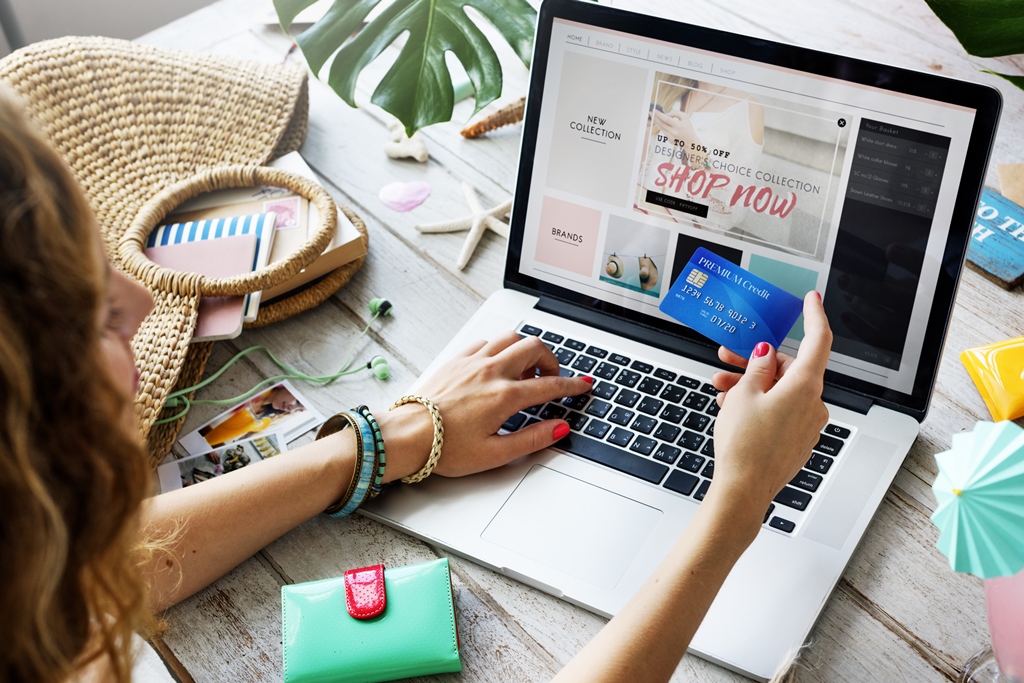 GS1 Australia Online Marketplaces Industry News is specially designed for businesses selling through online channels including Amazon, eBay and Google. Sharing with you useful and often authentic information sourced from trusted partners in the exciting world of digital retail.
20% Discount available. GS1 Australia Nexus Conference, May 2019
The GS1 Australia Nexus conference continues to attract the best of the best in online retail including high profile speakers from Amazon and Google. Join in-depth Q&A panels at this not to be missed conference, taking place in both Melbourne and Sydney during May.
Code: RETAIL20
Register Now
New Online Marketplace
The world of online marketplaces grows even larger with the introduction of Kogan Marketplace. Australian retailers can now sell products on the Kogan website with Kogan reportedly having more than 100,000 products already available for sale. If you wish to apply to join the Kogan Marketplace click below.
Learn more 
Free Google Webinars
You're invited! Google are holding two FREE live webinars on 02 May and 09 May, providing expert insider tips from Google on driving more traffic to your online products using Google Manufacturer Center and taking your omnichannel to the next level with Google Local Inventory Ads. Reserve your place now for each webinar.
Register Google Manufacturer Center
Register Google Local Inventory Ads
Putting the Smart in 'Smart' Labels 
Learn how BarTender software simplifies the creation of an RFID object and supports the ever evolving IoT landscape. GS1 standards are built into BarTender for simple, straightforward and automated production of barcodes, labels, smartcards and more.
Learn more
Instagram Checkout
On 19 March, Instagram launched their online marketplace 'Checkout' where users are able to purchase products via Instagram without leaving the app. Brands such as Adidas, Dior and Uniqlo are amongst the first on Checkout. Instagram Checkout is currently available in the U.S. Watch this space!
Learn more
Content Creation 
Are you looking to range your products with a retailer? At GS1 Australia we provide a cost-effective way for you to get your product images ready for retailer websites with Smart Media Content Creation. 
Learn more
Structured data updates
When selling on eBay it's important that the attributes of your online products align with eBay's 'structured data'. This also has a big influence on the amount of traffic that goes to your listings. Find out how 'structured data' works and how you can to optimise this for your products.
Read more
And the winner is....
The winner of our recent Customer Satisfaction survey was
Sophie from Hawthorn Sand, Metal & Landscape Supplies.
Sophie won two Gold Class tickets for submitting her feedback.
Thank you to all who completed the survey and congratulations to Sophie!

CONFIDENTIALITY DISCLAIMER: The contents of this e-mail may be confidential or privileged and unless specifically stated are not to be regarded as a contractual offer or acceptance by GS1 Australia. If you are not the intended recipient, or if this email has been copied or sent to you in error, please advise the sender by return email, do not disclose the contents, and delete the message and any attachments from your system. GS1 disclaims liability for accuracy or completeness, and any opinions expressed are those of the author alone. GS1 may monitor communications. All rights reserved, third party rights acknowledged.
© 2019 GS1 Australia T 1300 BARCODE
GS1 Australia
8 Nexus Court
Mulgrave VIC 3170
1300 BARCODE
www.gs1au.org
If you wish to unsubscribe from this communications list, select the 'Preferences' link below and update your preference list.